Missed our expert panel discussion last week? You can still access our #webinar replay on our website to discover what we believe #funds should be focusing their #marketing efforts on in 2022 – register here: https://t.co/D0Md3OtY8X https://t.co/jrielZYoEJ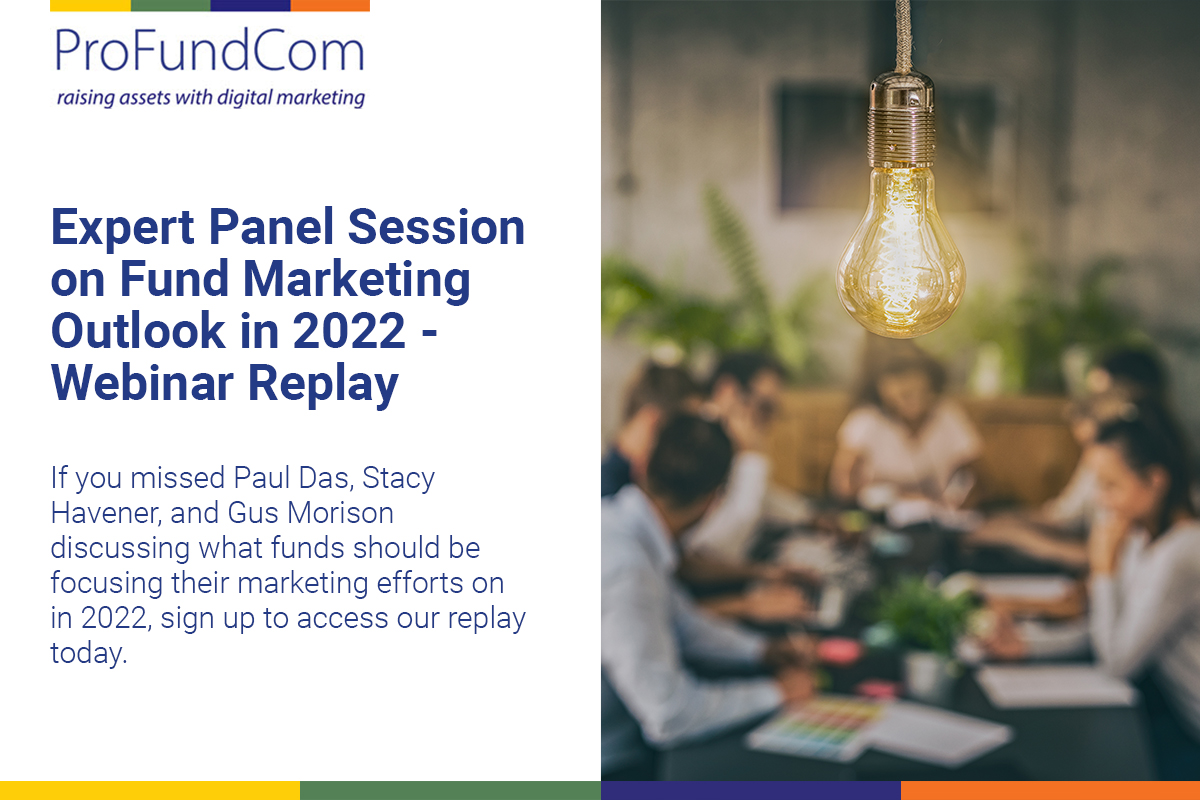 Ready to see how ProFundCom can help you grow at record speeds?
Request more information today!