ProFundCom Product & Service Notification 12th April 2020
As a user of the ProFundCom platform, we want to notify you that there have been some changes to the platform. We will be sending these notifications every time there are updates to the platform.
---
White Papers in the Help Section
Impact: Low
Section: Platform
Description:
We have added a new section to our help section that allows all ProFundCom Users to access all of the ProFundCom white papers without needing to visit our website to access them. Just click on Resources to access them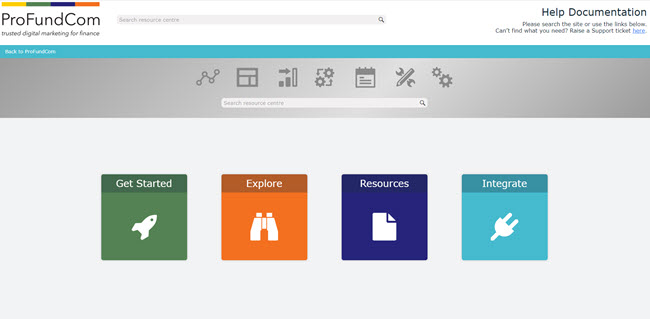 Send Wizard Updates
Section: Wizard
Description:
We have made some significant changes to the UI for the Send Wizard. The goal has been to improve the usability for clients with lots more visual indicators especially for clients with lots of templates and campaigns. The workflow however remains the same
Drag and Drop Editor Upgrades
Section: Templates
Description:
If you want to find out how ProFundCom can help you use digital marketing to raise assets schedule a demo here
Find out how ProFundCom can help you
Sign up for a 3 month trial. We'll help you get going and answer any questions.
Try now